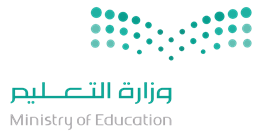 As part of delivering Vision 2030 the Government of the Kingdom of Saudi Arabia has partnered with the UK to open places on the IPGMTS. Up to 300 places are sponsored by the Government of Saudi Arabia each year, with the first trainees having arrived in England in 2019.
All applicants from the Kingdom of Saudi Arabia should apply via the Ministry of Education portal, including their CVs and copies of relevant documentation such as their English Language Certificates.
The portal can be found at: https://ksp.moe.gov.sa.